Well see ya later August and hello Springtime! What an interesting month August turned out to be. Adjusting to an immense physical and emotional emptiness has been a huge adjustment. But it's also given me a lot of time and space to think, reflect and dig deep about what's important to me and why. I think I've seen more sunrises this month than I have any other. I've probably also drank more than I have any other (hello sober September!) It's been a bit of a blur but I'm so damn proud I made it through.
Canberra
So I realised it had been an awkward amount of time since I'd seen my (not-so) little brother down in Canberra. So why not make a weekend of it and tag along with your fam and bestie. Why the fuck did I go to Canberra in the middle of winter?! Damn it was freezing. Lucky we had some good food and good beer to keep us occupied. Note to self – Isaac, next time you're coming to Wollongong!
Hiking and nature vibes
Sometimes you just gotta get out into nature and soak up some damn sunshine! Luckily around Wollongong we are #blessed with some gorgeous hikes. Even better, when you've got your Dad and besties with ya, it makes it even more enjoyable. The one i did with my Dad is called Drawing Room Rocks (not far from Berry) and the other is the Wodi Wodi track (just down from Stanwell Park). They both have amazing vistas of the ocean and surrounding valleys. Top it off with a coffee and feed at a cool lil cafe and you've got my heart!
Playing touch
It's touch season! I somehow got roped into/volunteered myself to get involved in playing on a mixed touch team this season. Gosh I forgot how much I love team sports. I've played a few games to date and I haven't had a panic attack (#winning). I'm getting better and more confident with each game, and it's so great to get out and about with a bunch of awesome people. Ticks the social box and get physical box which is a win win for me! Go Illawarriors!

Flicks
Why Women Kill
Lucy Liu, need I say more?! This show is epic! It's a slow burn that tells the stories of three different women across three different decades, connected by the house they all lived in at their respective time. Following the 50s, 80s and teens (guys what are we calling 2010-2019?!), this show unpicks some incredible storylines and develops the characters beautifully. It's a dark comedy (don't worry – not slashy at all) and the storylines just hook you in where you have to keep watching to find out how it all plays out. You can watch Season 1 on SBS On Demand.
Salisbury Poisonings
Did the world just somehow forget that the most toxic substance on earth was loose in an English town in 2018?! Damn, this show is epic! With only 4 episodes, you'll easily smash it out over a weekend. I remember when this happened and was it felt like a real life spy show was unfolding in front of our eyes. Watching this show and they way they recount what happened is so intelligent and gripping. It's also funny how 'normal' it all looks after our response to COVID-19. In 2018, full body hazmat suits, masks and public health, really wasn't widely talked about. Wow – watch it on SBS On Demand.
Books
The Dictionary of Lost Words, by Pip Williams
I absolutely adored this book. Set in the late 1800's early 1900's, it tells the story of a young girl who grows up on in the shed they compile the first Oxford English dictionary. It's so fascinating to be transported back in time and think about how people communicated, what words meant, and how exclusionary they were/are. If you love a book about an underdog, love, curiosity and words, then you will love this book.
Gifts of Imperfection, by Brene Brown
Ah good old Brene Brown? Where would I be without her wisdom and ability to easily communicate complex concepts? I think I could have highlighted every other page. Honestly it's jam packed filled with so much great content, wisdom and advice that it's almost too much to soak in at once. It's certainly a book I'll be referring back to often. Thank you Tish for the recommendation. If you're looking for how to dig in deep and confront your feelings (rather than hiding from them like I tend to do), then this book is for you.
Tunes
The Killers
Do you ever have those moments where you literally forget a band exists? And then, out of the blue, one of their bangers comes on and a whirlwind of goodness just flashes right back to you? That's what happened the other day when Glamorous Indie Rock and Roll came on and wow I was TRANSPORTED! So my recommendation is to go back 10 years ago and listen to those albums that you used to lose your mind to. Another reminder why music is good for the soul.
Podcasts
The Cut
The Cut is back baby! Hallelujah! This was one of my FAVOURITE podcasts last year and then they, well, cut it. I'm so glad they came to their senses and decided to revamp it. Two episodes in and I'm loving the new host, the topics they're covering are awesome and – ah I'm just really excited that this podcast is back in my life!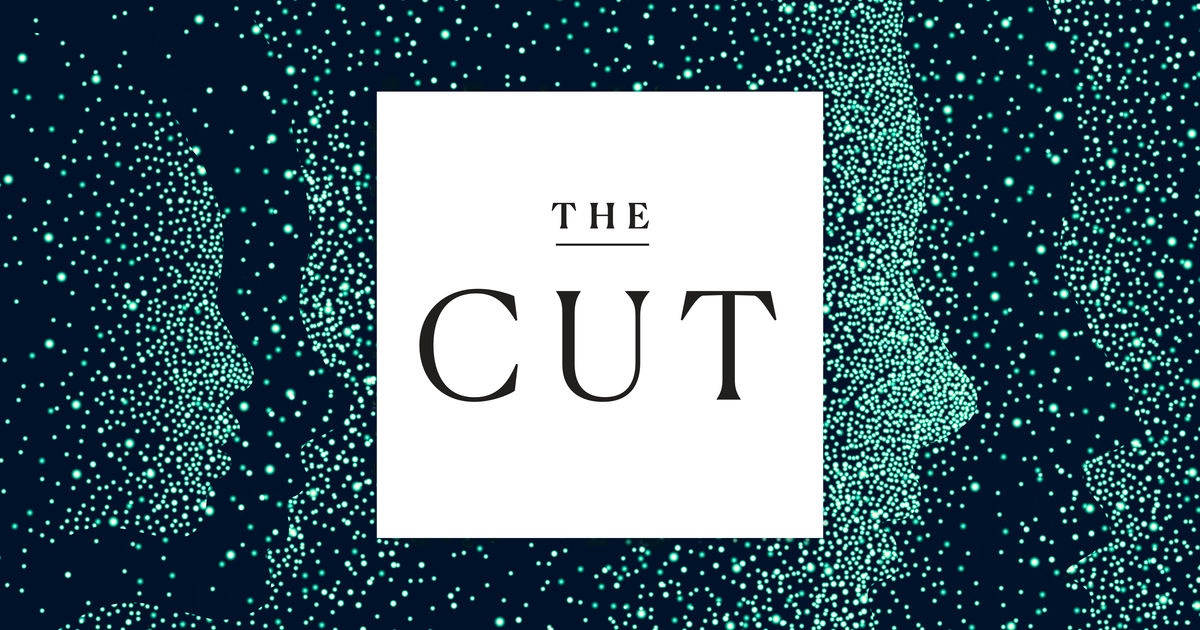 Product
Hawaiian tropic
This product smells AMAZING!!! Honestly their sunscreen makes you want to put it everywhere at all times, because after all, sun safety is sexy. Plus, if like me you're basically incapable of tanning, be sure to pick up their gradual tan lotion too. It feels so good on your skin and again, smells amazing! Anything that promotes protecting your skin, hydrating it and getting your tan from a can (or a bottle), then I'm about it!
Well August, what a ride. I'm very much looking forward to September and taking it easy. I'm looking forward to taking a step back from drinking and challenging myself to set new goals and kick them too!