For the shortest month of the year, February sure threw a lot our way. In 4 short weeks I quit my job, moved to Canberra, explored new parts of Wollongong and Sydney, and spent long, warm evenings with people I love dearly, people who have shaped me over the past 7 years of living in Wollongong. I'm writing a whole blog post about how UOW specifically shaped me (watch this space), but honestly it's the people I've been lucky enough to forge friendships with in Wollongong that have made it so special and memorable.
I always knew it would be hard leaving Wollongong, but I didn't think it would be this hard. As I drove out of the driveway (praying the car would make it – another long story), I could barely see the road in front of me because my eyes kept filling with tears. It's a strange kind of happy/sad when you leave a place you love. I know that the friendships I have will last a lifetime and I know that I'll be back sooner than expected for a visit. I think it's something more than just saying goodbye to a place you called home. I felt like I was saying goodbye to a part of me that I wasn't quite sure I was ready to let go of.
As I cruised down to Canberra, watched my first sunset from my new balcony and sipped my first beer, I knew that I was exactly where I was supposed to be. Which is a wild and wonderful feeling. I'm only a few days in to life in Canberra and a whole lot of new things happening, so before I get too ahead of myself, let's take a look back on the month that was.
Resigning from UOW
I've worked at UOW for 7 years… and I finally handed in my resignation. It was one of the most liberating and stressful things I've ever done. As I mentioned, I'm writing a post about this and looking back on how UOW has shaped me (hint: in a big way). If you've ever resigned, especially from an organisation undergoing immense change, then you'll know the mix of emotions that come with pulling the plug. Guilt, freedom, escape, opportunity, loss… it's a strange mix but at the end of the day, you always have to make the best decision for you and your career. I took a leap for me and my career and whilst it's too early to say how it will work out, I know I'm exactly where I'm supposed to be.
Sydney adventures
I was lucky enough to explore some more beautiful areas of the Shire this month across some stunning Summer's days. The first day I explored Cronulla with my sister and damn we couldn't have picked a better day. The water was crystal clear and Croatia coastline blue, we had some overpriced avo on toast and devoured some chippies by the Salmon Haul. It was the perfect beach day and I'll certainly miss beach adventures with Elly but there will be plenty more I can look forward to!
On Valentines Day I explored the other side of the channel. John took me to Bundeena, a place I'd been wanting to visit for months! Again, we were spoilt with a gorgeous sunny day and it honestly felt like I was on Peter Pan's island as we climbed down to what felt like a private beach. The water was sparkling and it was such a beautiful day. We had an awesome picnic, complete with some cheeky beers and my favourite cheese. Of course, right as we tried to take a picture it started to rain, but it honestly made it even more special. I love the adventures I go on with Johnnie and I'm so excited for many more to come!
Isaac's 21st
The baby of the family has made it to 21 and I'm not ok with it. Little Isaac also lives in Canberra and needless to say it was a bit of a shock when I told him I would be joining him in calling Canberra home. Coincidentally, we had already planned to spend the last weekend of February down in Canberra to celebrate his birthday, for me it just meant I was permanently staying (hehe). The fam and I had an awesome weekend. We played lawn bowls in the blistering heat, I met Isaac's friends and hopefully snagged myself and invite or two to some upcoming parties (sorry Isaac) and enjoyed some time walking around the lake and sipping delicious coffee. I couldn't be prouder of everything you've achieved in 21 short years – I'm so proud of ya and I'm so glad I'm closer to you!
Farewell Wollongong
Parting is such sweet sorrow, but before the sorrow I was determined to create a sweet little shindig. All of my amazing friends came to help me say 'see ya later' to the Gong, complete with cocktails, gin, beer, dominoes and pulling some fortune cards to top it all off. I was only left with a minor hangover which, courtesy of strong kiosk coffee and a dip in the ocean, didn't ruin my spirits.
My last morning in Wollongong was forecast to storm and rain. But I refused to accept such terrible conditions, so I gathered the gang together for one last sunrise swim. And boy oh boy did the sunrise gods deliver! It was one of the most spectacular sunrises I've ever experienced. My eyes were puffy from the night before (I low key cried my eyes out at the thought of having to say goodbye to my bestfriend), but it was exactly what I needed to get my spirits into gear for all of the unknown, and all of the possibilities that were to come my way.
Hello Canberra
With the help of my trustee movers (also known as Dad and Isaac), I pulled off the move to Canberra! Moving in with strangers you meet on the internet isn't the easiest thing to do (or probably safest) but I trusted my gut instinct and I couldn't have asked for a better house with better housemates. While it's still early days, I'm loving where I'm living (it even has a working fireplace!) and I'm so excited to call this beautiful red brick house my new home!
Flicks
Lupin
Ooft what an amazing series! It's in French but don't let the subtitles deter you, you'll be hooked. It's about an art heist (and honestly if anyone's down to conjure up a plan to steal an expensive necklace, hit a girl up), from the Lourve. Omar Sy is just a legend and this storyline is so playful, witty, and gritty. Would 100% recommend it to anyone, even if you're not into French films/cinema.
Firefly Lane
OK, this show received so much criticism and I'm kind of surprised. Was it revolutionary? No. Was it unique and original? No. But was it fun, heart warming and a gorgeous story about female friendship that had me hooked? Absolutely. I really loved it and the different timelines that weaved through the narrative. An easy, chick flick watch for sure!
Babyteeth
I've been wanting to watch this movie for a long time and I finally got my hands on it (thank you YouTube movies). I watched it with Mum and from the trailer, you really couldn't tell exactly what this movie was about but what a beautiful little flick it is. It's an Australian 'dramady' set in Sydney so the familiarity of the streets, trains and schools are gorgeous to watch in an indie film. It's quirky, fun, rebellious and a lovely Australian film.
Tunes
Alexander Briggs
Go to this song on Spotify, start radio, you're welcome. I've been loving this song and had it on repeat for most of the month. It's the ultimate chill, feel good, emotive song you need on a chilled afternoon while enjoying a beer or two.
Creatures at Leisure
Boys… please consider this an official plea… get back together and get performing! I was lucky enough to catch Pete at a gig in Cronulla this month and boy oh boy what a throwback to uni gig days!
Books
Queer Intentions, by Amelia Abraham
My awesome housemate Clare bought me this book for Christmas and damn what a read it is! Each chapter looks at a different queer identity as she follows the lived experiences of people navigating their queerness in a predominately anti-queer world. Loved it, would recommend!
Man's search for meaning, by Vicktor Frankl
Voted as my mate Pete's fave book, I thought it was time to read some books based on other people's recommendations. And what a book this is! Despite it only being around 130 pages long, it took me weeks to get through this one. I found myself thinking deep about a number of issues raised, so it took me a long time to get through it. But I think that's the aim of this book. To get you to stop, think, reflect and construct a world and life that brings you and others happiness and meaning.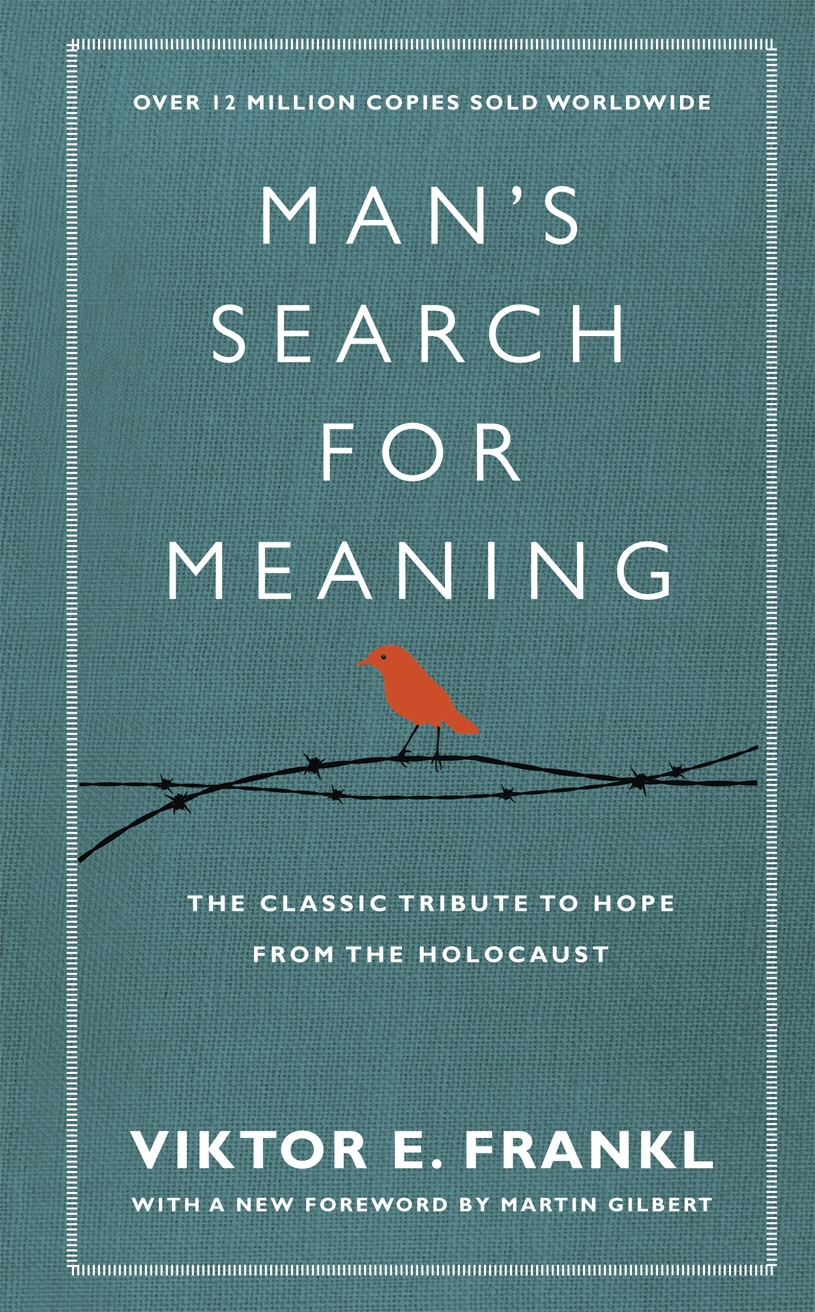 Product
You know you're getting old when you get excited about nice kitchen products. For Christmas I was treated to a set of goooooooooooood knives and damn what a GAME CHANGER!!! So I'm using this space to shout from the roof tops, treat yourself to a nice knife. Seriously. It makes chopping pumpkin/sweet potato/any near impossible or near misses with your fingers, a thing of yesterday and so damn easy. Yes I'm still in my twenties and yes, next on my list is some nice cookware… I don't know who I'm becoming but it seems I'm turning into someone who has nice kitchen appliances.
Well, seemings we're half way into March (oops), you'll be seeing another post shortly. All I can say is damn time is absolutely flying, my social calendar is full (speak to my assistant if you want to see me) and I'm so excited to dive right into Canberra life! Watch this space and I hope March is lovely for you all!